Our Values
The Bevie values form an integral part to how we hire staff, reward and operate as a business. They are the key components to supporting our entrepreneurial culture which we believe is key to our success. All staff live and breathe these values as part of their commitment to Bevie.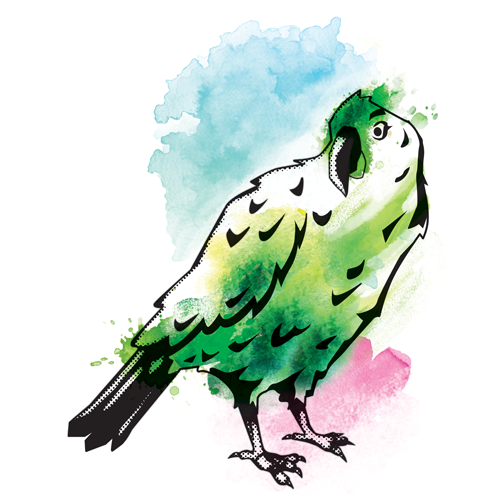 Innovative
Creativity is in our DNA. We take wild ideas and quickly turn them into products that delight our customers through collaboration and customer centric thinking.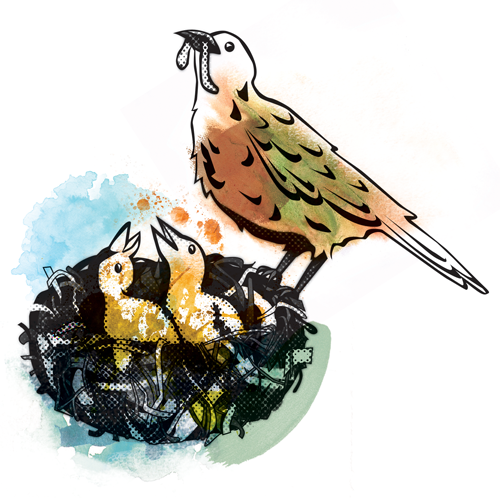 Bevie Family
We treat our work mates, customers, and suppliers with respect and kindness. We have fun, show empathy and look after each other.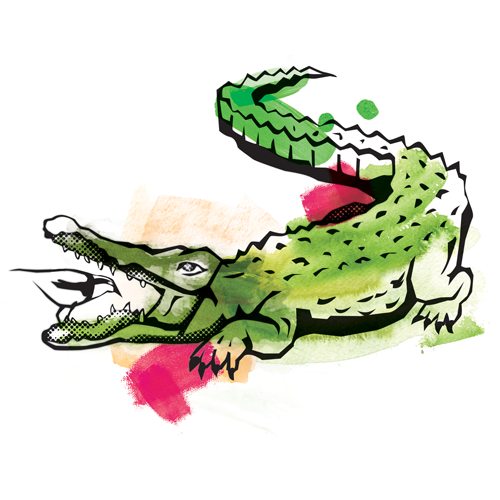 Customer Centred
Our customers are our reason for being. Their needs are at the forefront of everything we do, through every brand touch point and at each stage of the journey.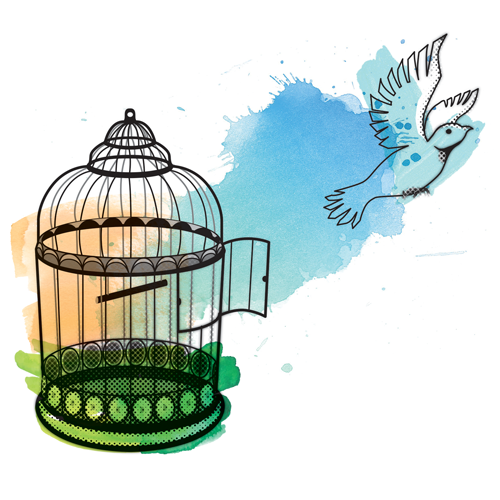 Ethical
We make responsible decisions considering employees, customers, suppliers, and the environment. Ensure decisions are based on the greater good.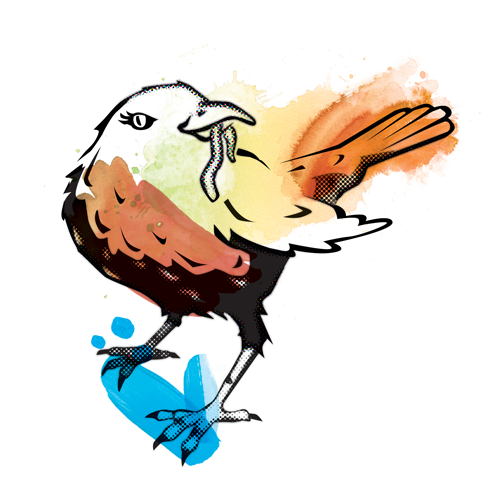 Proactive & Determined
We continuously look for ways to improve and embrace positive change. We achieve our goals, do what we say, and take responsibility.