We wholesale and distribute some of the best-known products found in homebrew shops worldwide. 
How can we help you succeed?

Opening a homebrew shop or want to extend your range of products? Find your local Bevie sales representative to have a chat about selling our products in your store.

Have you got a new home brewing product that you would like to add to our catalogue? Get your products in front of the widest network of homebrew retailers in the world.

Are you a home brewer looking to find out about our products? Visit the Grainfather, Still Spirits, Mangrove Jack's, or Mad Millie websites and find a retailer near you.
Bevie has grown into a global leader in home brewing from our roots as a small retailer in New Zealand. Our founders were innovators and entrepreneurs, and that same spirit lives on at Bevie today. We move quickly to bring new and exciting products to the home beverage maker, which invigorates the hobby and helps homebrew retailers succeed.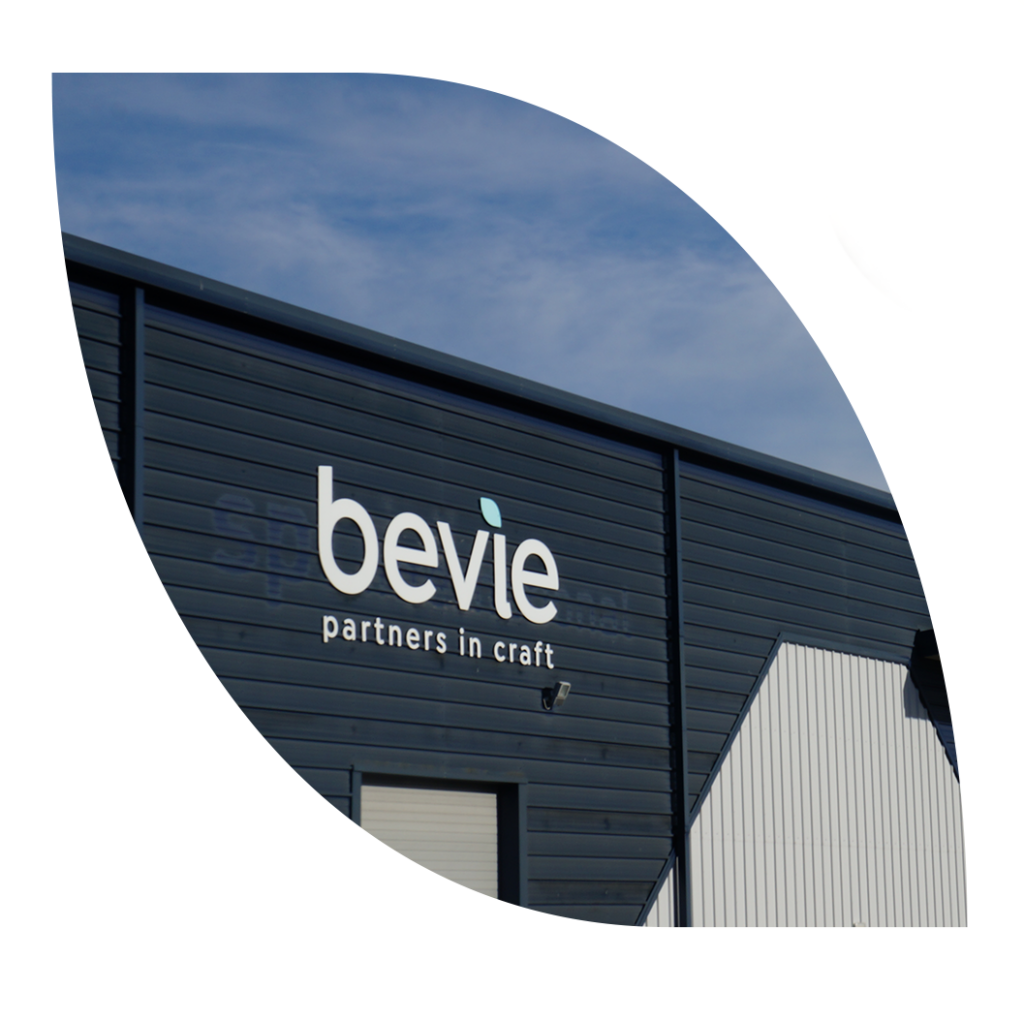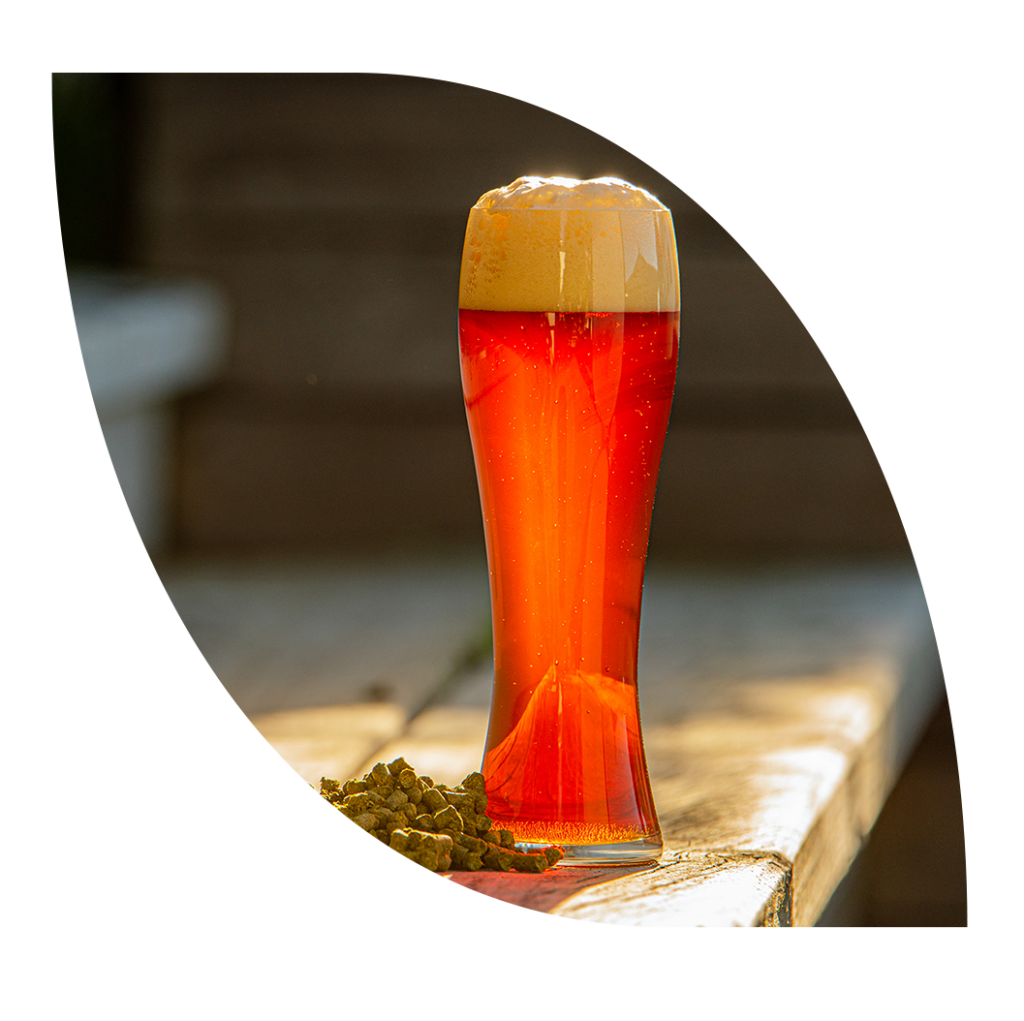 Our company was founded more than 30 years ago. Since then, the business has evolved.  In 2016, we partnered with SPL International, became part of the Rahr Group in 2018, and added Ritchie's product portfolio to our range in 2020. Delve deeper into our journey. Visit our history and timeline page.
Bevie manufactures, wholesales, and distributes some of the best-known products found in home brewing shops worldwide. Discover our wide range of products.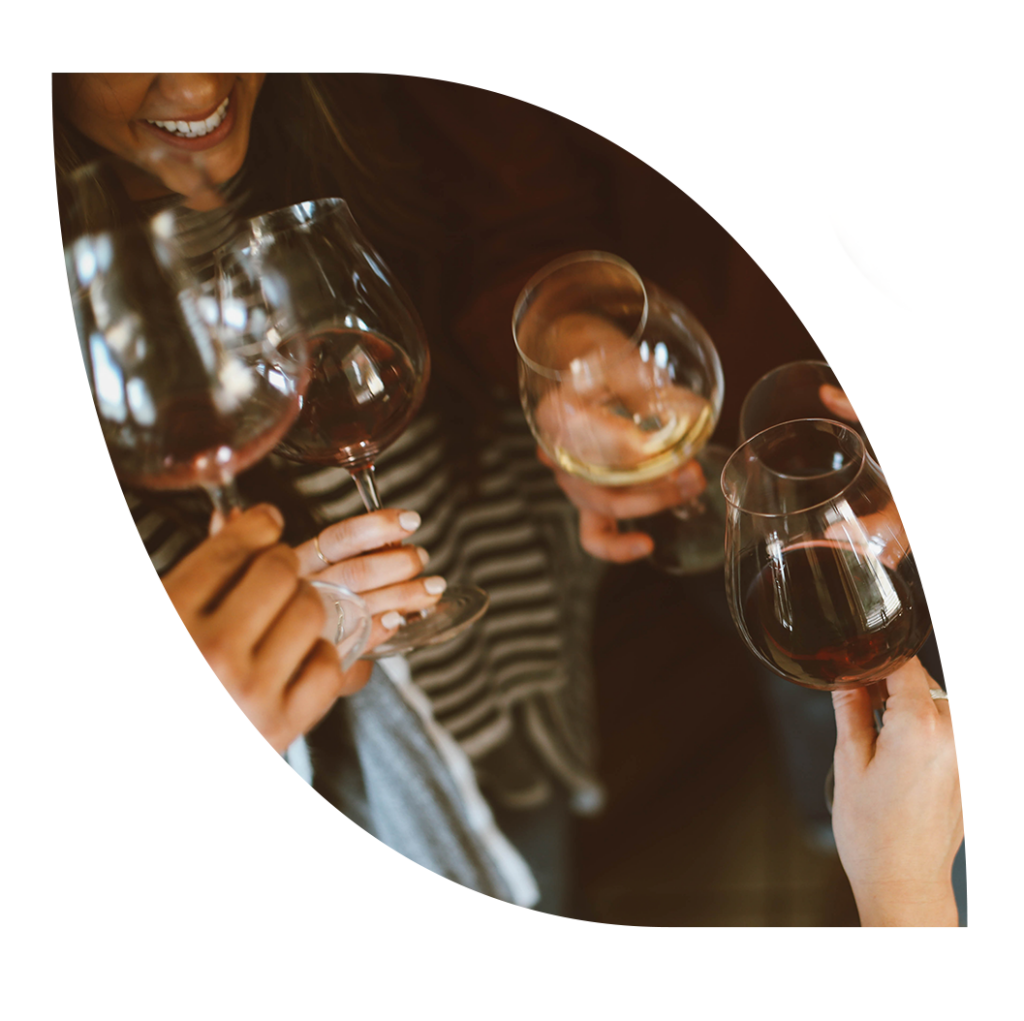 Each year we introduce new products based on home beverage makers needs and trends. We have offices, warehouses, and facilities worldwide, and we are always looking for passionate people to join the Bevie family. Visit our careers page to learn more.