Your Partners in Craft
Whether you are looking at opening a homebrew store and are in need of great products, building your own range of homebrew products and getting them created, or looking for commercial ingredients to give your product a competitive edge in the marketplace, you have come to the right place. With over 30 years in the industry, Bevie's vast experience in manufacturing, new product development, and sales & marketing, makes them the right choice for all your brewing requirements.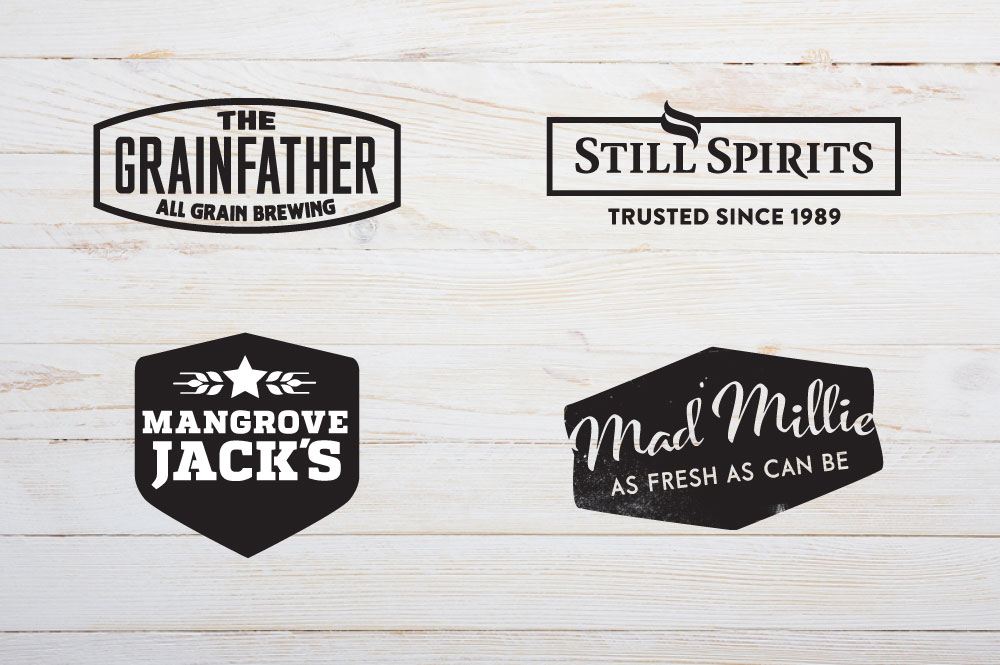 If you are opening a homebrew store, or want to start selling homebrewing or DIY food products in your existing store, Bevie has a range of prestigious, globally recognised brands that we wholesale. We are also one of the largest distributors in the world for other homebrewing brands around the globe…
More Info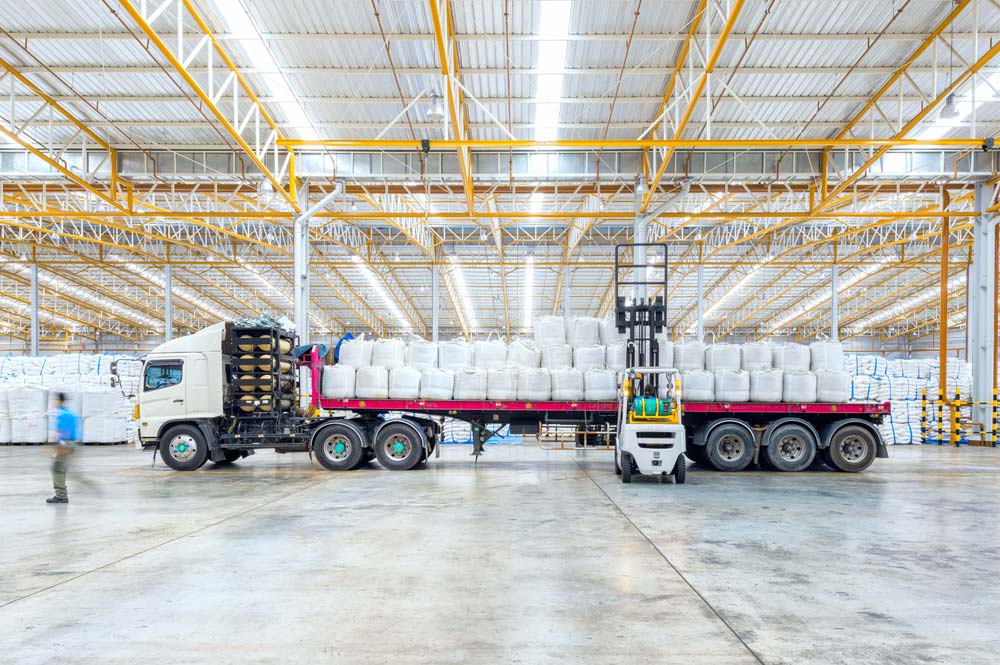 Do you have a great home beverage or food making product in need of global distribution? With warehousing in the USA, UK, Europe and Asia Pacific region, we can take your product to where your customers are. Through our distribution network, we have access to more than 1,300 homebrewing stores in over 40 countries.
More Info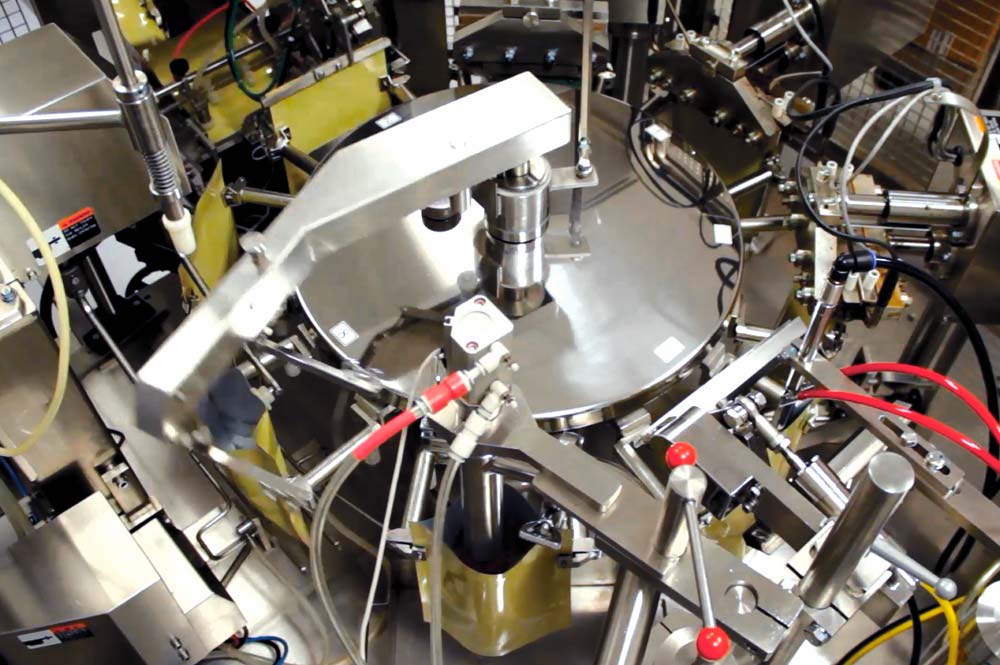 With full BRC Global Standards for Food accreditation, our manufacturing site based just out of Manchester, provides customers with a modern 60,000 sq ft state of the art facility…
More Info