At Bevie, we're on a mission to inspire people to craft  beverages they love.  We supply retailers with everything needed to make craft beer, cider, whiskey and gin, wine, cheese, sourdough, and so much more. 
Enjoy the full range of all-grain electric brewing systems and accessories designed to help homebrewers make commercial quality beer, no matter the skill level. Homebrewers can build and share recipes and control Grainfather equipment from a mobile device. With more than 50,000 units sold worldwide since launching in 2014, the brand comes built-in with an active community of users and raving fans.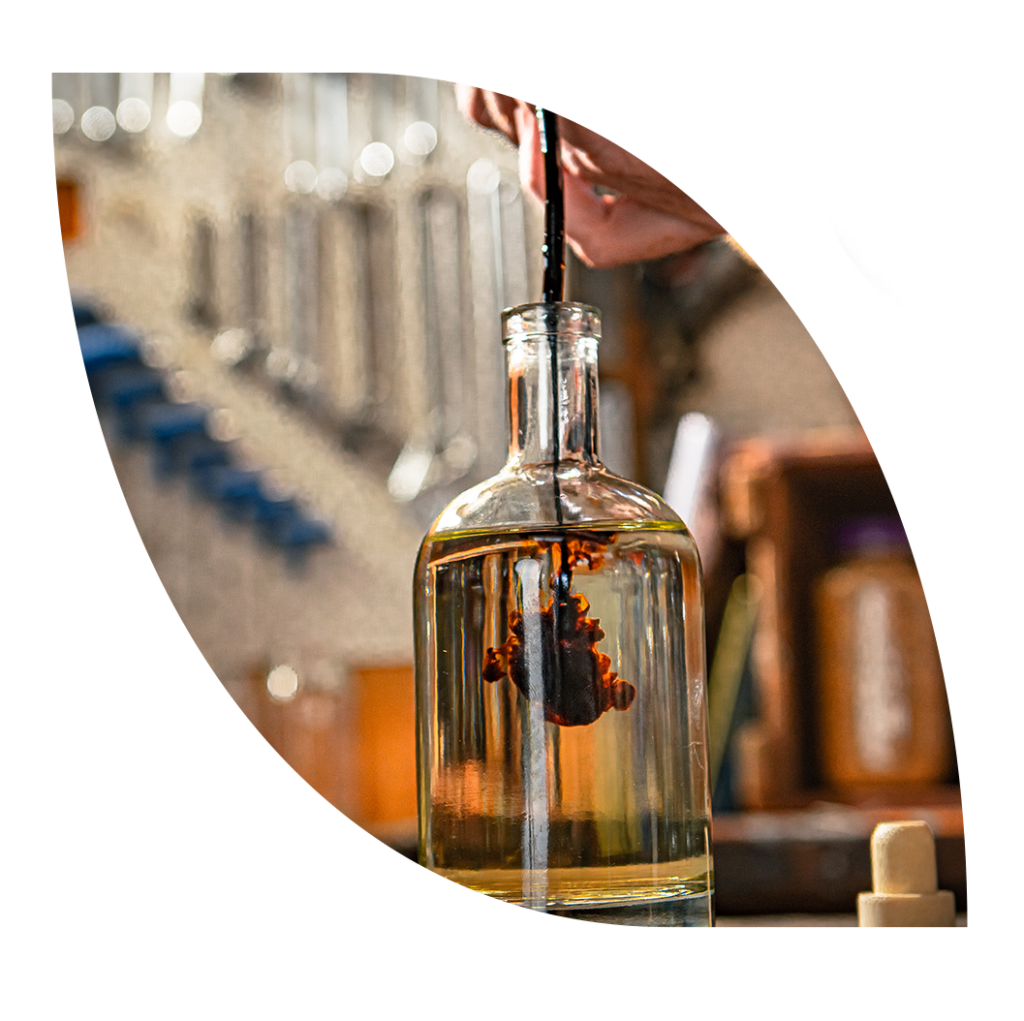 The Still Spirits brand is the world leader in home distilling products and spirit flavourings. Designed to help the distiller make top quality, full flavoured, alcoholic beverages at home, the Still Spirits range spans from 25 L stills to small bench top units, flavourings, yeasts, and other consumables.
Discover brew kits, malt extract in pouches and cans as well as a vast selection of specialist brewing yeast, consumables, and equipment. The range also includes the Craft Series Kits that offer a large variety of well-established and trending new beer styles.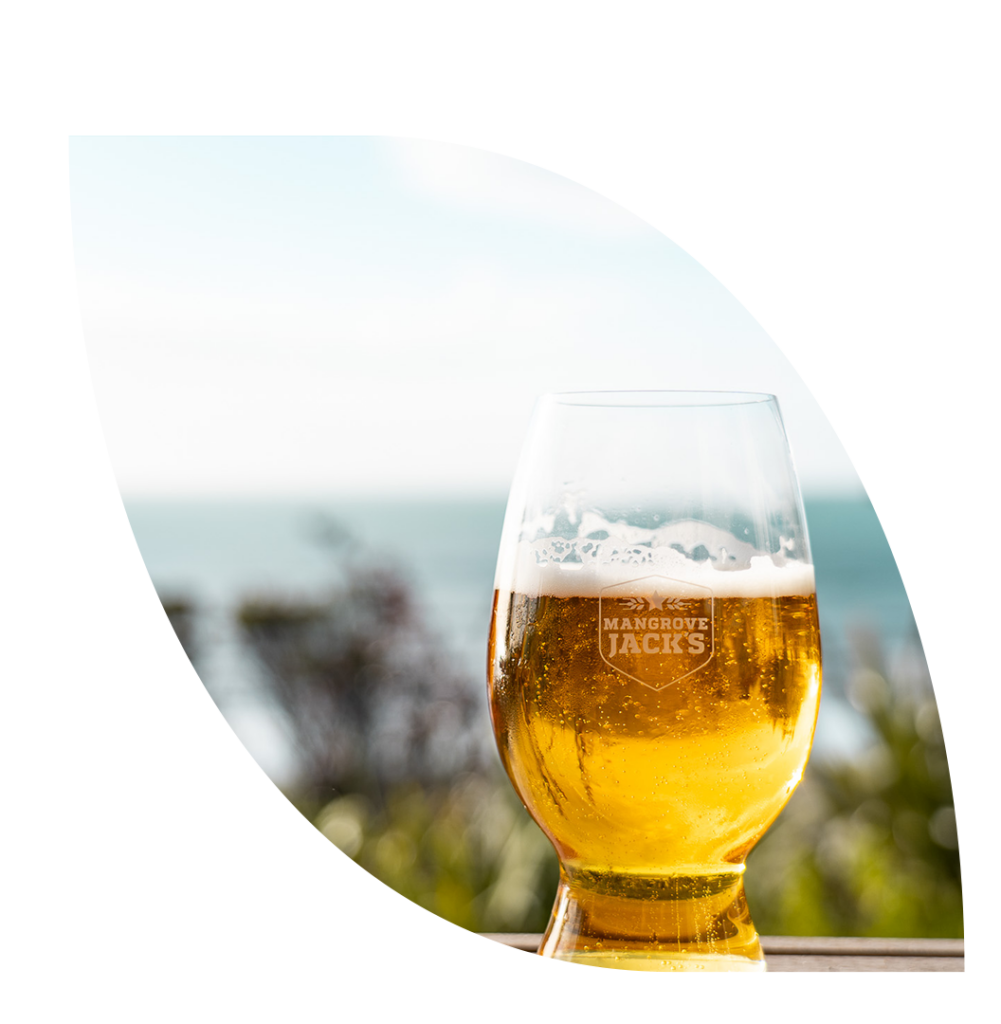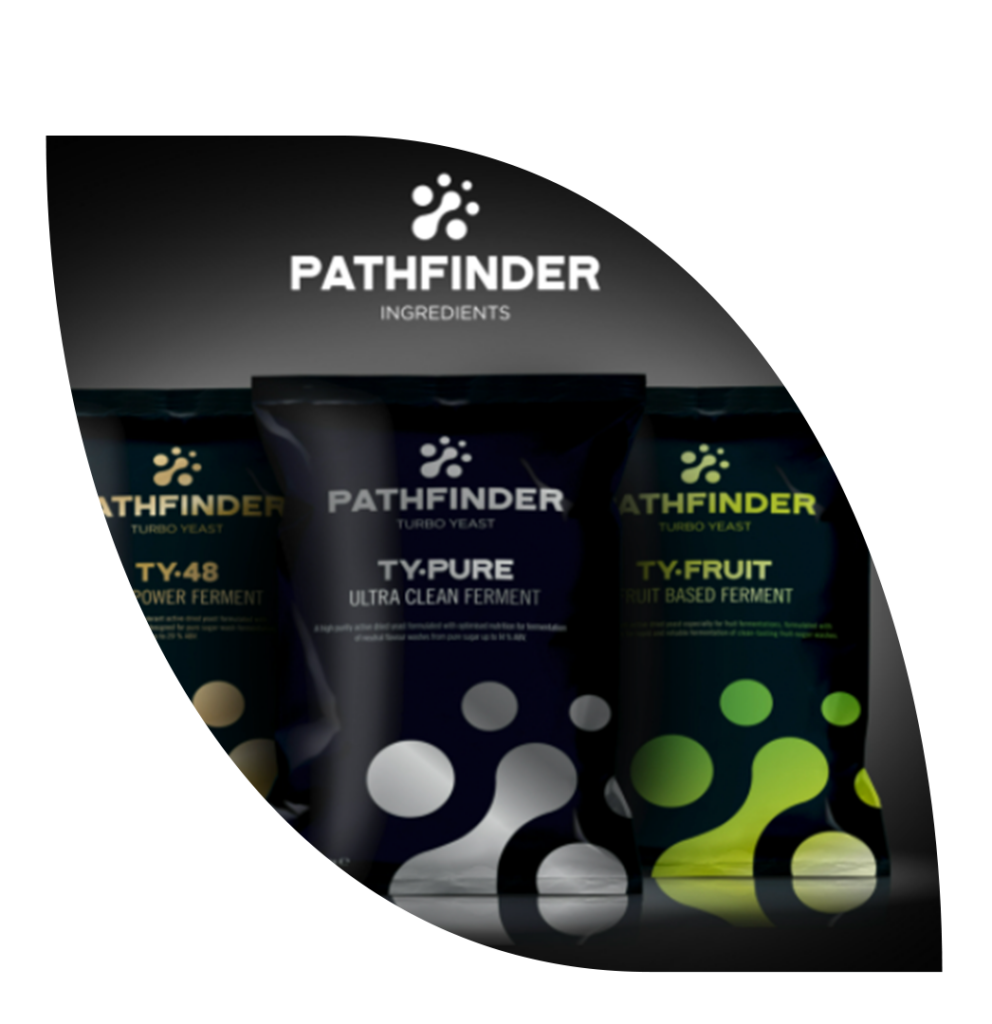 Pathfinder is an extensive range of Turbo Yeasts, Yeast Nutrition, Complex Nutrients and Flavours that enable commercial brewers, distillers, cider makers and alcoholic drinks producers to create base liquids to produce spirits, ciders, beers, and flavoured alcoholic beverages.
The Mad Millie brand launched in 2010 with cheese-making kits, and quickly expanded into other specialty kits and equipment to make sauerkraut, sourdough, yoghurt, gin, ginger beer, and more. Today the brand epitomizes the artisan foods category.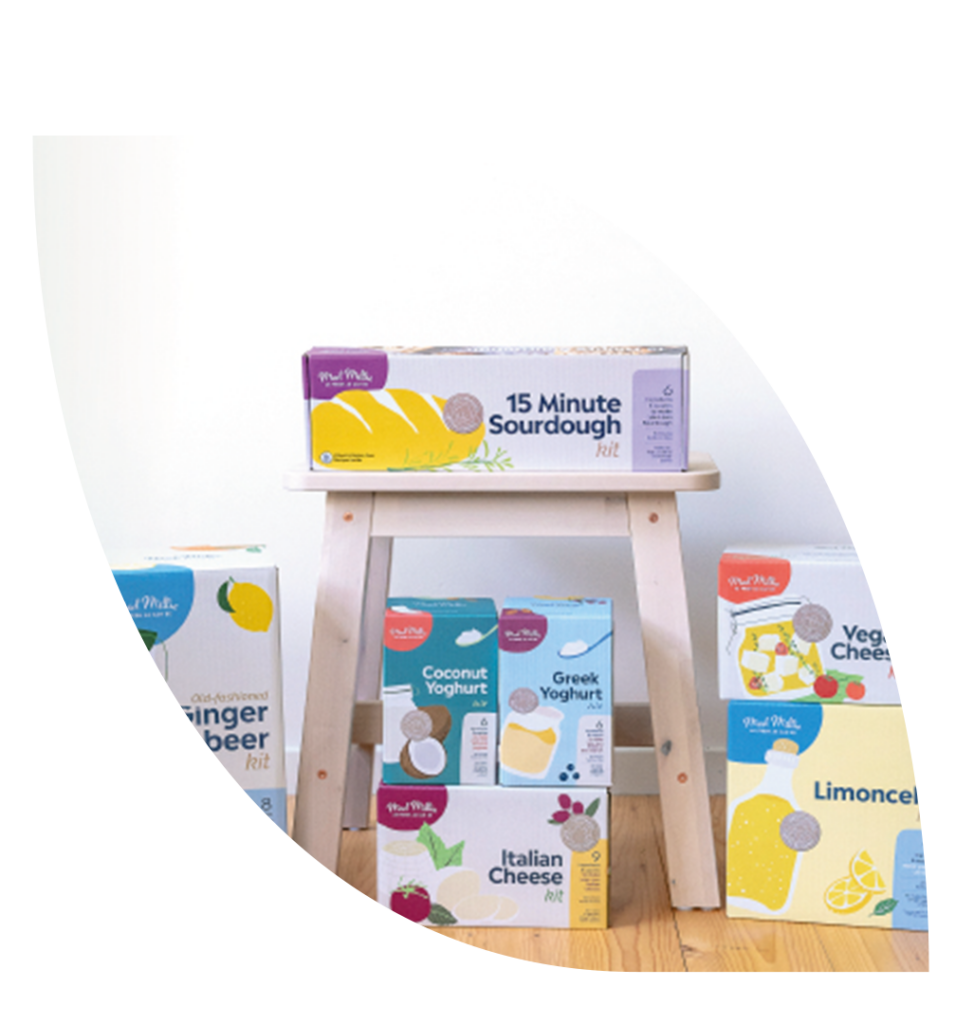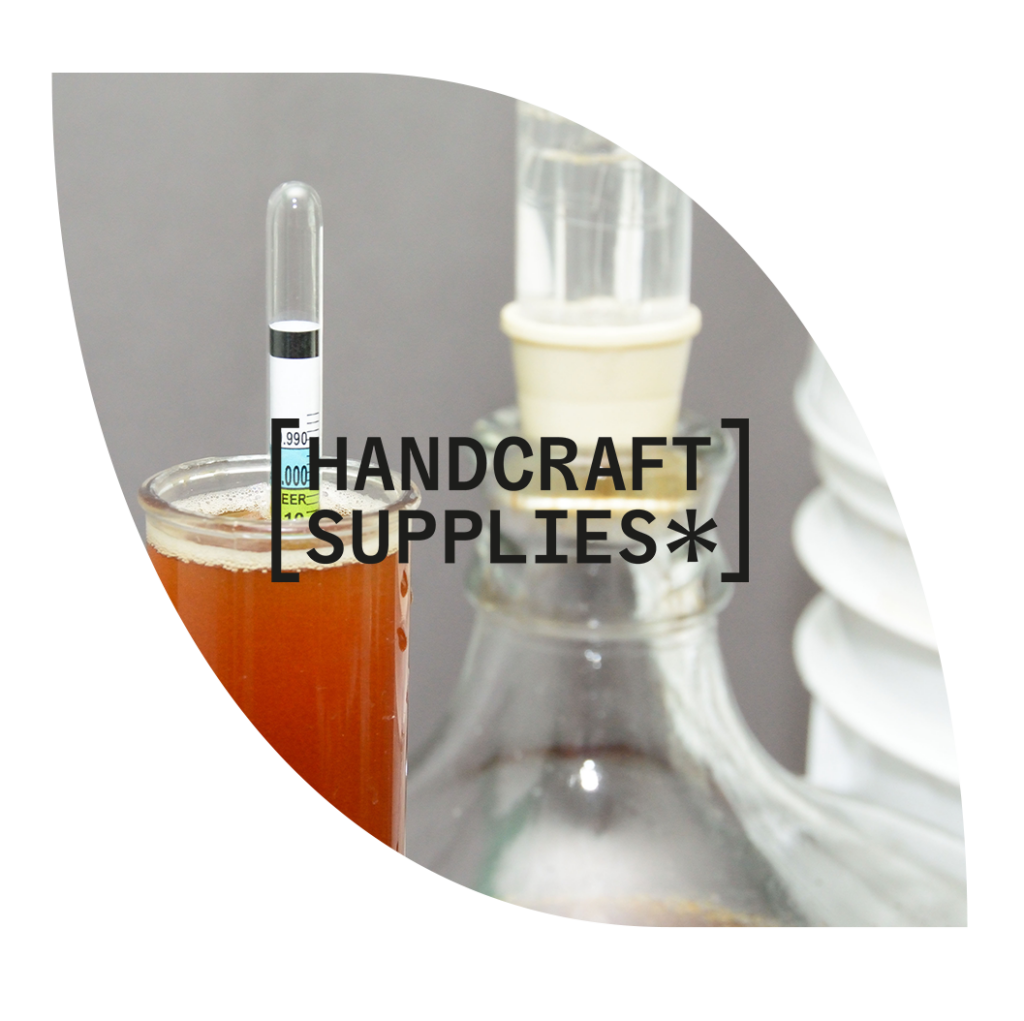 Handcraft Supplies provides essential equipment and ingredients for brewers, winemakers, and other artisan food and beverage makers at favorable prices. 
Aside from the brands above, Bevie has an extensive range of globally recognised brands that we wholesale. You'll find we offer an exceptional range of products for the home brewer, distiller, or winemaker, as well as the support you need to reach them.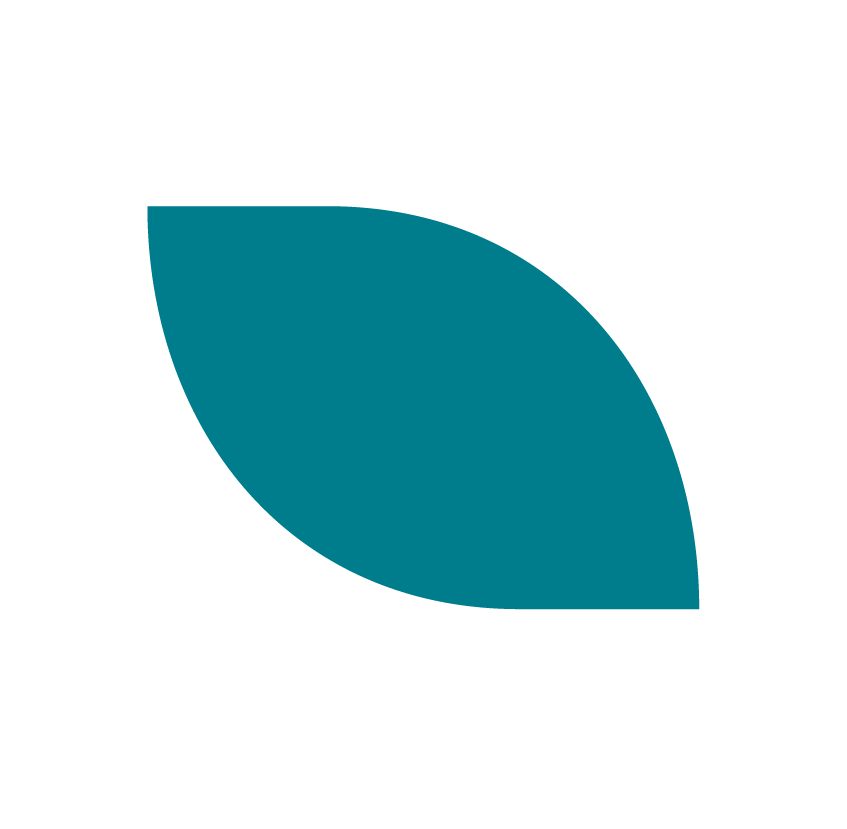 Beaverdale
The UK's original and best-selling all-grape-juice wine kit, available in two sizes producing the equivalent of either 6 or 30 bottles. All kits come complete. These wines will improve with keeping, but within a week of making, you will be delighted with the finished taste.
Festival
Festival Premium Ale kits pay homage to some great beers that are truly outstanding examples of what the UK offers. Festival World Beers kits use only the highest-quality liquid malt extracts, genuine brewer's yeast, and priming sugar.
Solomon Grundy
Solomon Grundy was the first seven-day wine kit sold in the UK. The original range was released in 1995 and is now one of the most popular wine kits ever made.
Simply
As the name suggests, Simply is an easy to use beer kit that makes 40 pints of your preferred style of ale or lager.
Note:  Some products are not available in all regions.

Get a taste from around the globe
In addition to our proprietary brands listed above, Bevie is one of the largest distributors for other home brewing and wine brands from around the globe. Learn more about some of the brands we represent below.
With thousands of products in our line-up, there's so much more to discover. Contact us today to learn about our full range of products designed to get your homebrew shop booming.