About Us
Bevie (formerly Imake and SPL), is a company dedicated to bringing innovation and excitement into the commercial, homebrew and DIY food sector. We currently supply over 3,000 products of high quality equipment and ingredients to make almost any type of alcoholic drink, cheese, yoghurt, kefir, sauerkraut, even vegan cheese and more! We specialise in DIY kits and equipment setups which make it simple, easy and fun for anyone to get into making it themselves. With our roots in New Zealand and the UK, we now have offices and our own warehouses in Auckland (New Zealand), Brisbane (Australia), and Cheshire (United Kingdom).
We also have an extensive distribution network through the USA, Europe, and South Africa and access to over 1,300 stores in over 40 countries worldwide. Over the last three decades there has been a huge global growth in consumers wanting to know more about food, what is in it, and how it is made. The demand for craft beer, spirits and artisan foods has meant more and more people are also starting to want to experiment and have a go at producing these types of things themselves. Every year we produce new products based on current food and beverage trends, and we don't intend to slow down any time soon!
In 2016, Imake and SPL came together under common ownership. The two companies have had a long standing and close relationship for more than two decades, with SPL providing the ingredients' expertise to Imake who produced hardware and provided consumer facing activity. Working together as Bevie, our combined product development, market understanding and global reach is stronger than ever. We can offer more innovation and increased capabilities to serve both branded and private label retail products, and bulk ingredients to the commercial alcoholic drinks industries. We are a fun loving, innovative company with a staff that has a passion for what we do.
We take pride in really understanding the industry and producing great products and brands that delight our customers all over the world. If you have any questions about our brands, products or services, or just want to chat, get in touch, we would love to hear from you!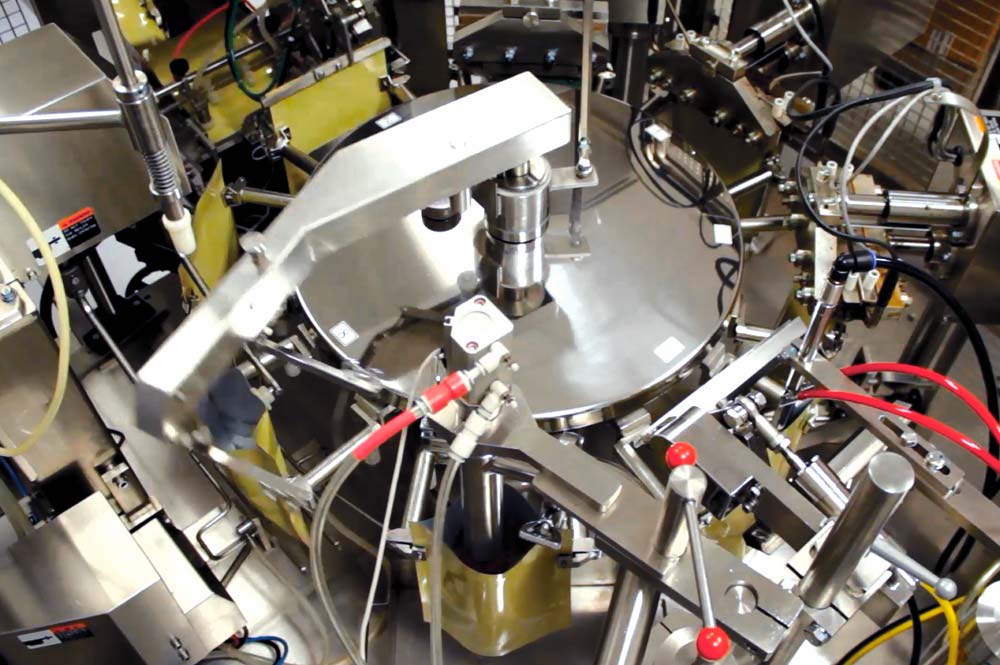 From concept through to manufacture, if there's something that needs developing specific to your needs, we have the experience, expertise and in-house facilities to turn your ideas into…
More Info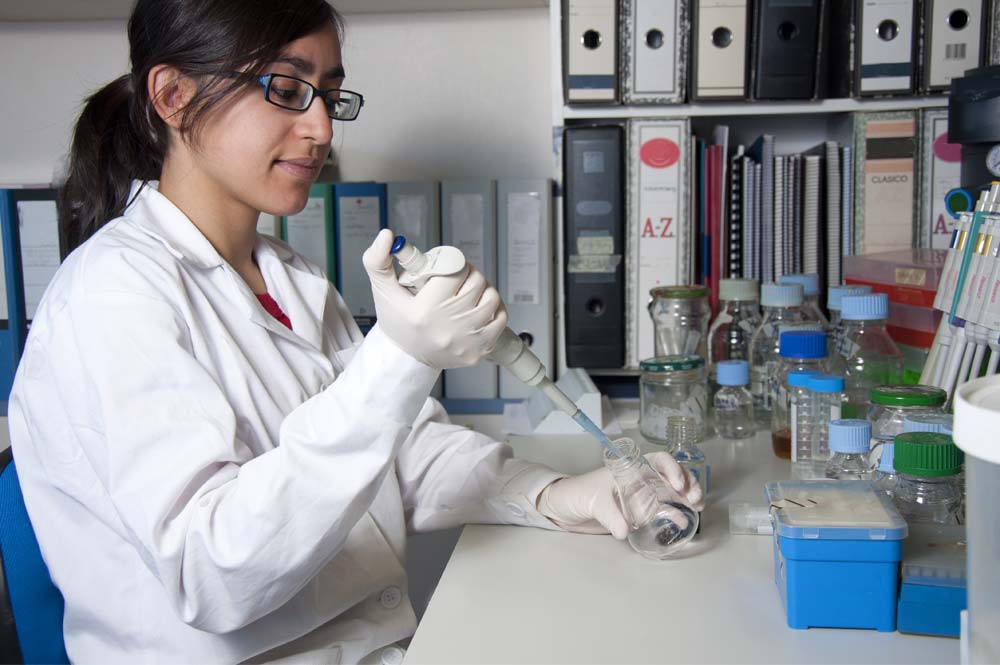 We have purpose built product development and laboratory facilities in New Zealand and the UK with the space and technology to create everything from concept, through to packaging and launch. We are absolutely…
More Info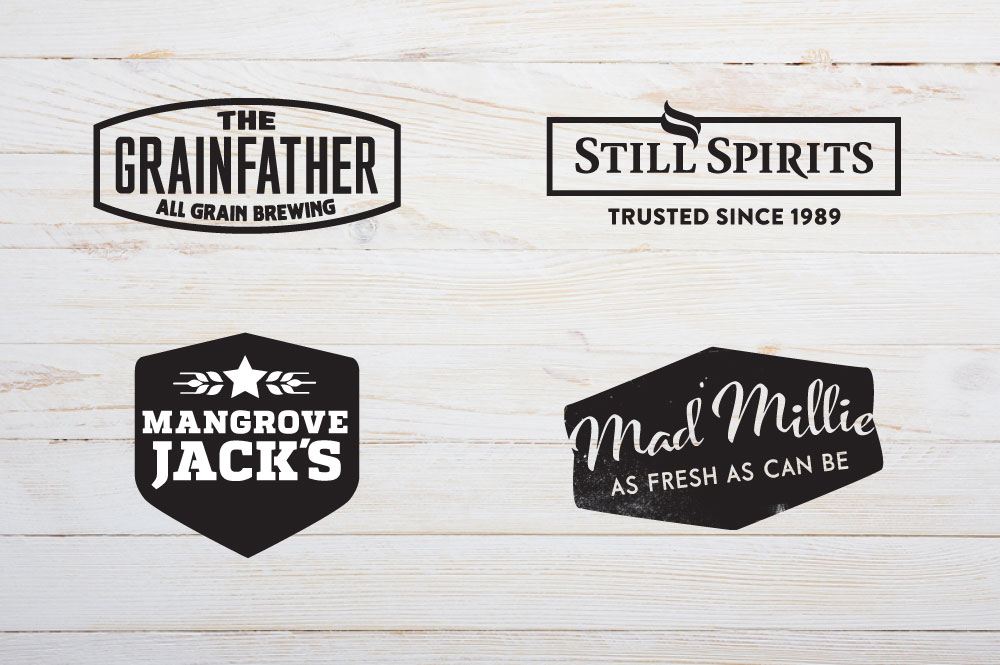 If you are opening a homebrew store, or want to start selling homebrewing or DIY food products in your existing store, Bevie has a range of prestigious, globally recognised brands that we wholesale. We are also one of the largest distributors in the world for other homebrewing brands around the globe…
More Info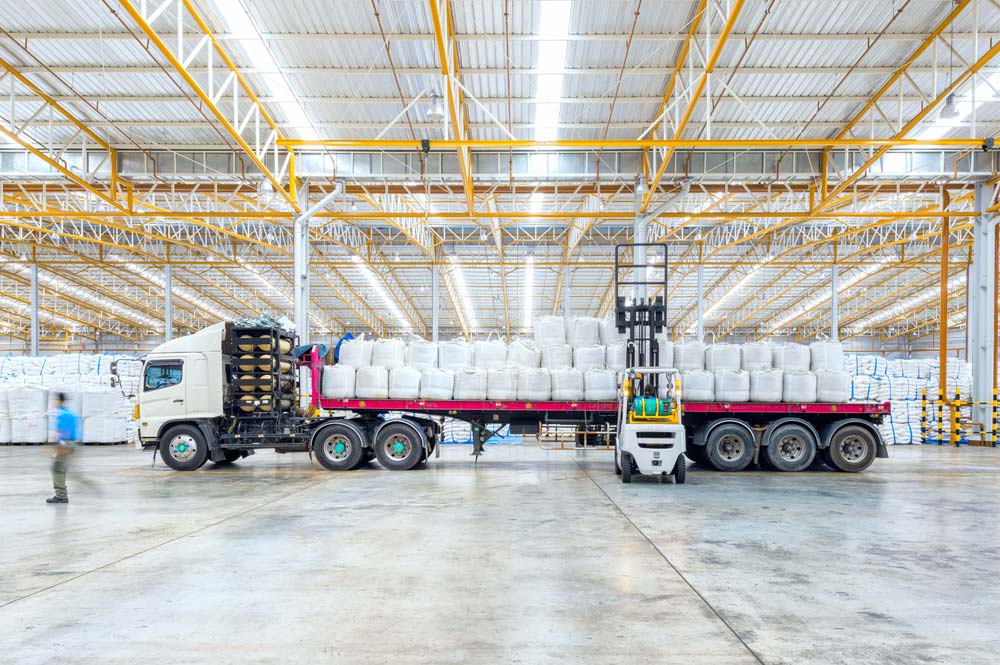 Do you have a great product in need for global distribution? With warehouses in the USA, UK, Australia, New Zealand and China, we can take your product to where your customers are. Through our subsequent distribution networks, we have access to homebrew stores in over 40 countries…
More Info
Like What We Offer?
The staff at Bevie is an innovative, creative and friendly bunch who all work hard to bring you good quality, cost effective products that are fun to use. The customer service team is more than happy to hear from you, so give us a call or email.
Contact Us