We are a wholesaler and distributor with a passion for serving home beverage makers. Working with retailers and suppliers, we team up to bring the best product expertise and innovations to the market.
Inspiring people to craft beverages they love
At Bevie, we believe the experience of making beverages yourself is far more satisfying than buying a finished product off the shelf. That's why our mission is to inspire people to craft beverages they love. Our mission comes to life through our brands. Visit the Grainfather, Still Spirits, Mangrove Jack's, or Mad Millie websites to learn more.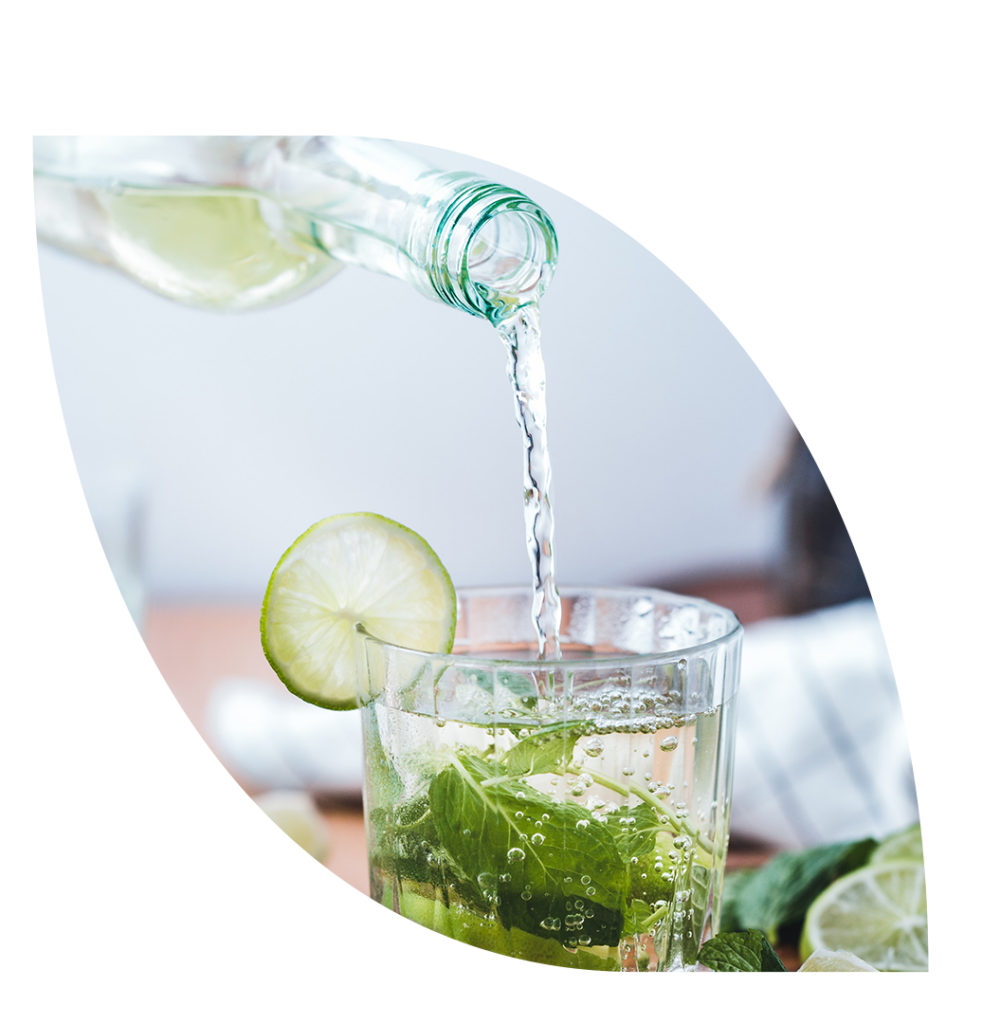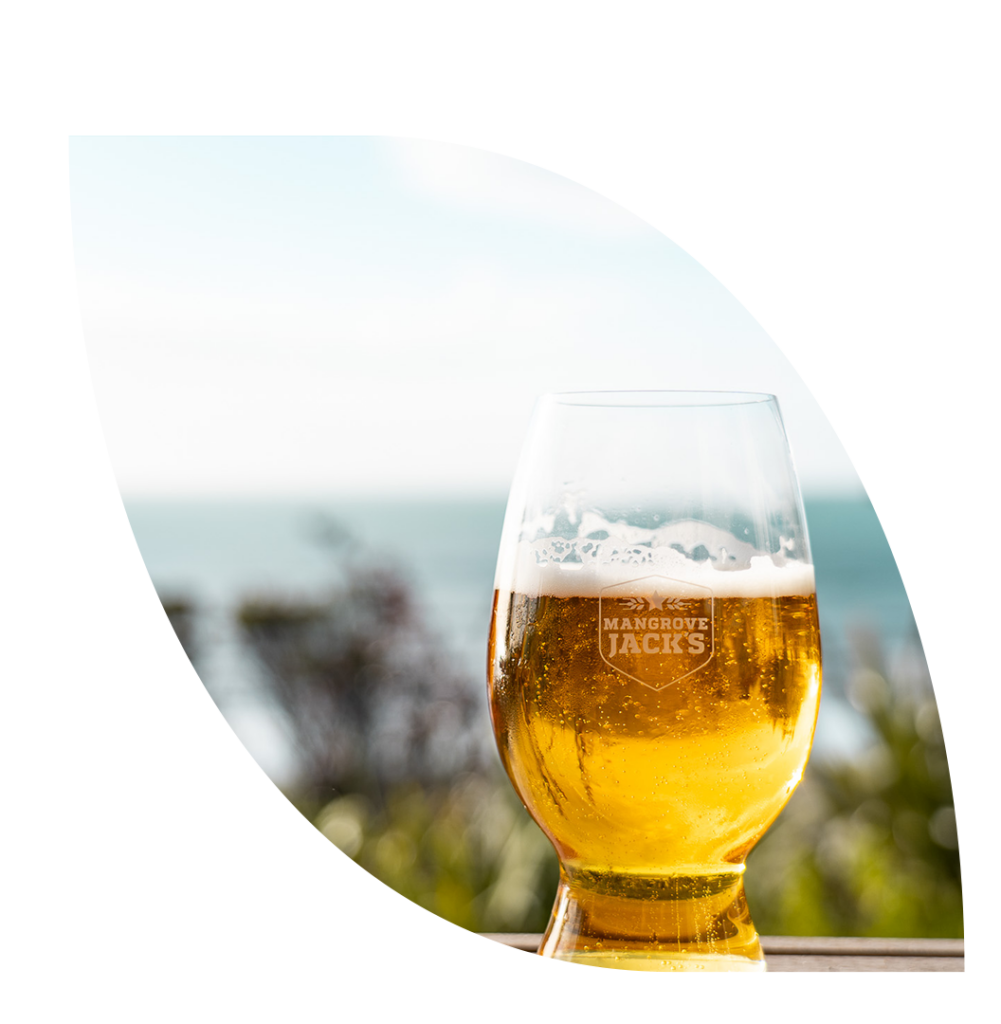 At home on the world stage
Bevie has grown into a global leader in home brewing from our roots as a small retailer in New Zealand. Our founders were innovators and entrepreneurs. That spirit embodies our culture, values, and global operations.
We move quickly to bring new and exciting products to the home beverage maker, which invigorates the hobby and helps homebrew retailers succeed. Suppliers benefit from our well-established and robust distribution network with offices, warehouses, facilities, and partners worldwide.
If you are a homebrew retailer and want to sell our products in your shop, or you'd like us to add your products to the Bevie wholesale catalogue, we'd love to hear from you.
Our company was founded more than 30 years ago. Since then, the business has evolved.  In 2016, we partnered with SPL International, became part of the Rahr Group in 2018, and added Ritchie's product portfolio to our range in 2020. Delve deeper into our journey. Visit our history and timeline page.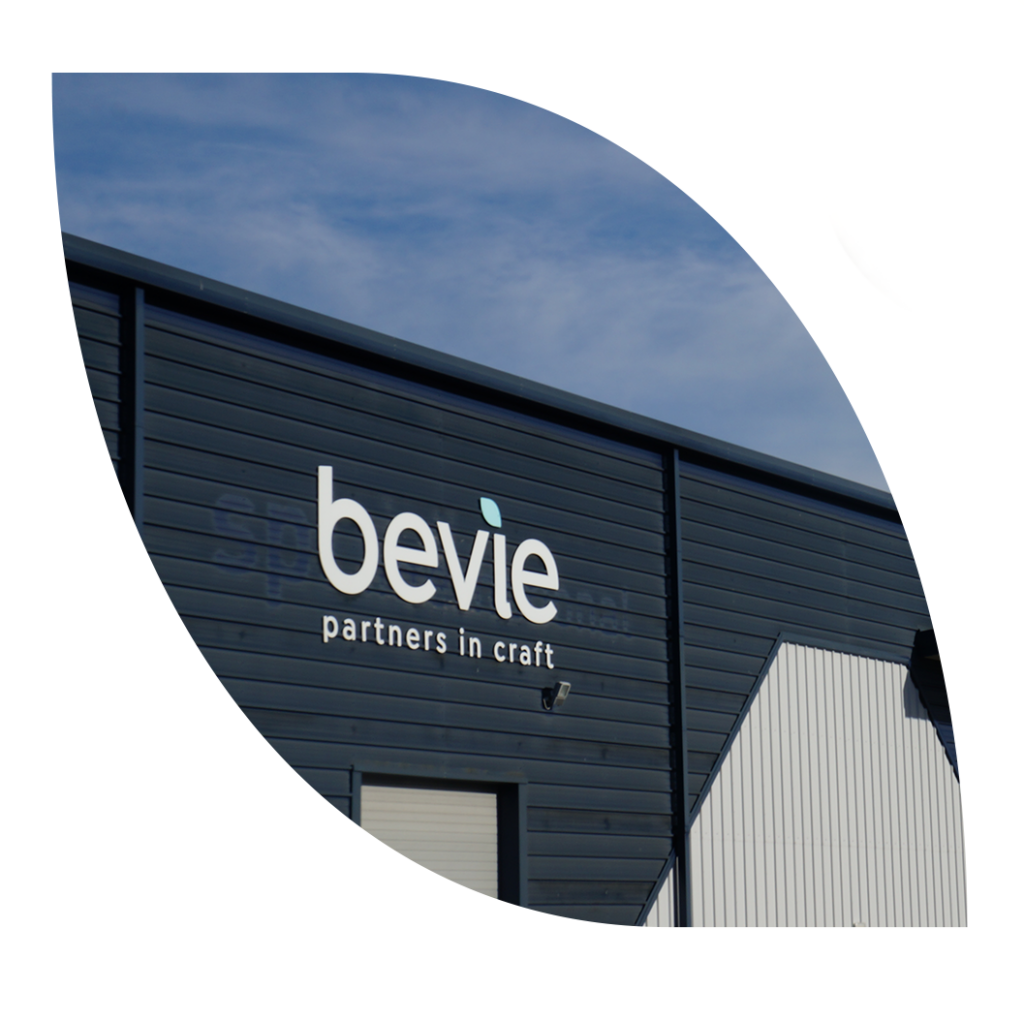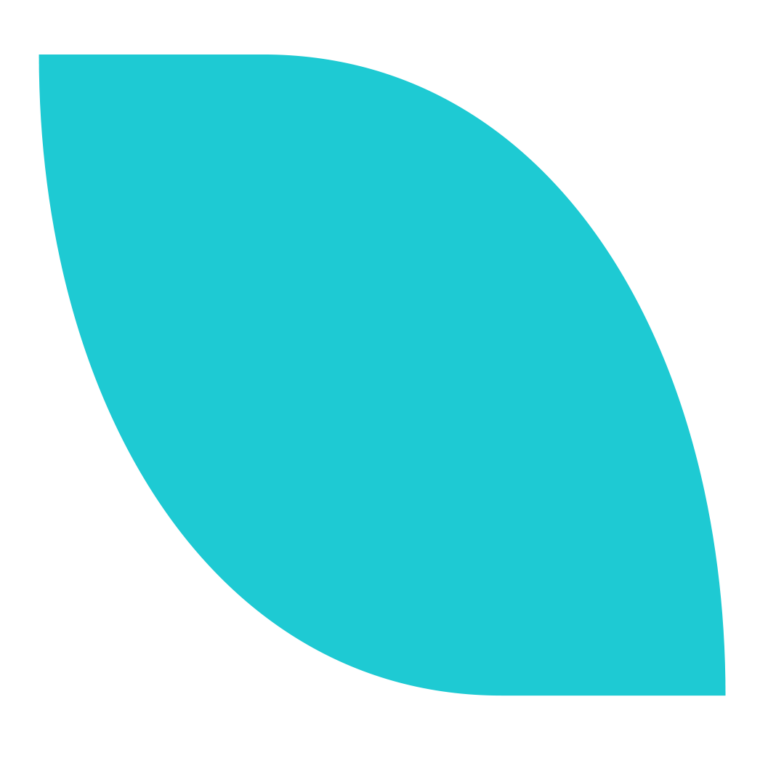 Our values are the essential ingredients in our culture. We believe they are key to our success.

Bevie is a wholly owned subsidiary of the Rahr Corporation.
Rahr Corporation acquired Bevie in 2018. To learn more about the Rahr Corporation and its business divisions, visit the link below.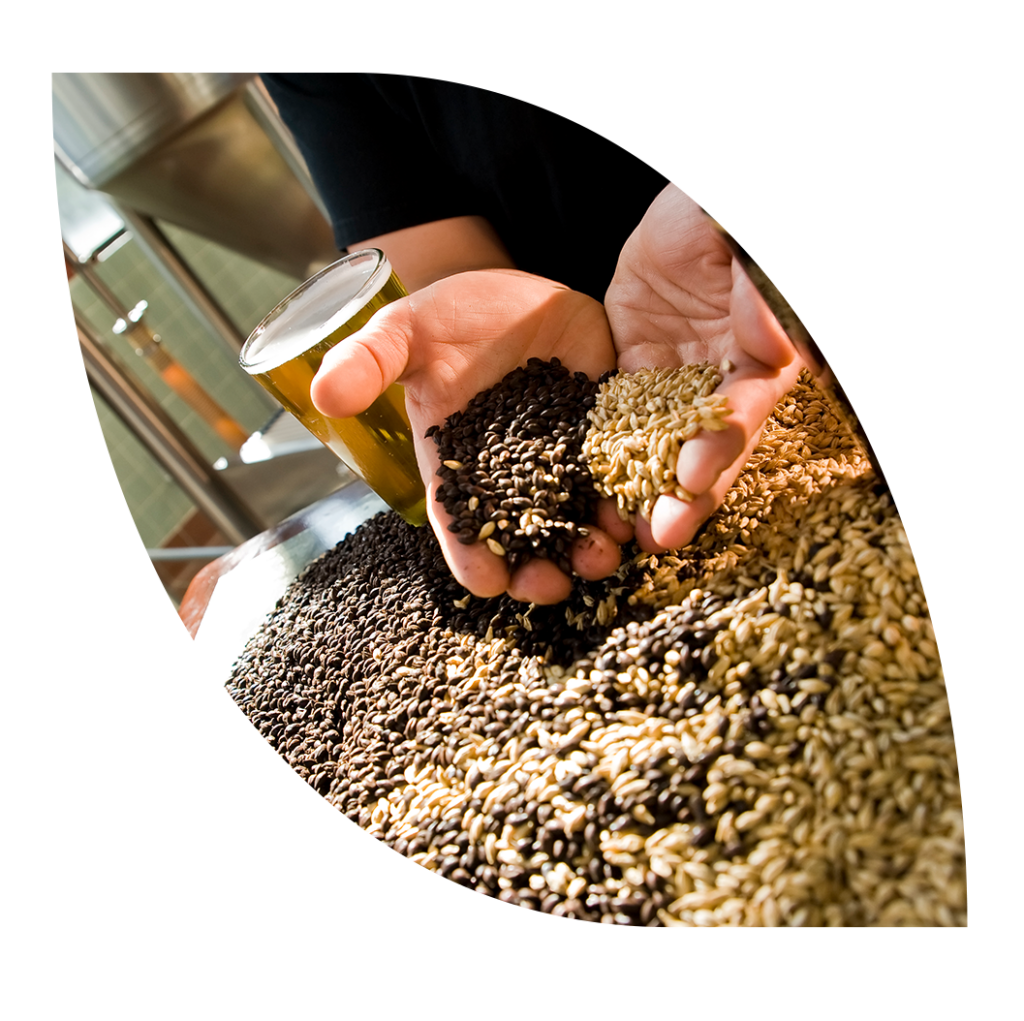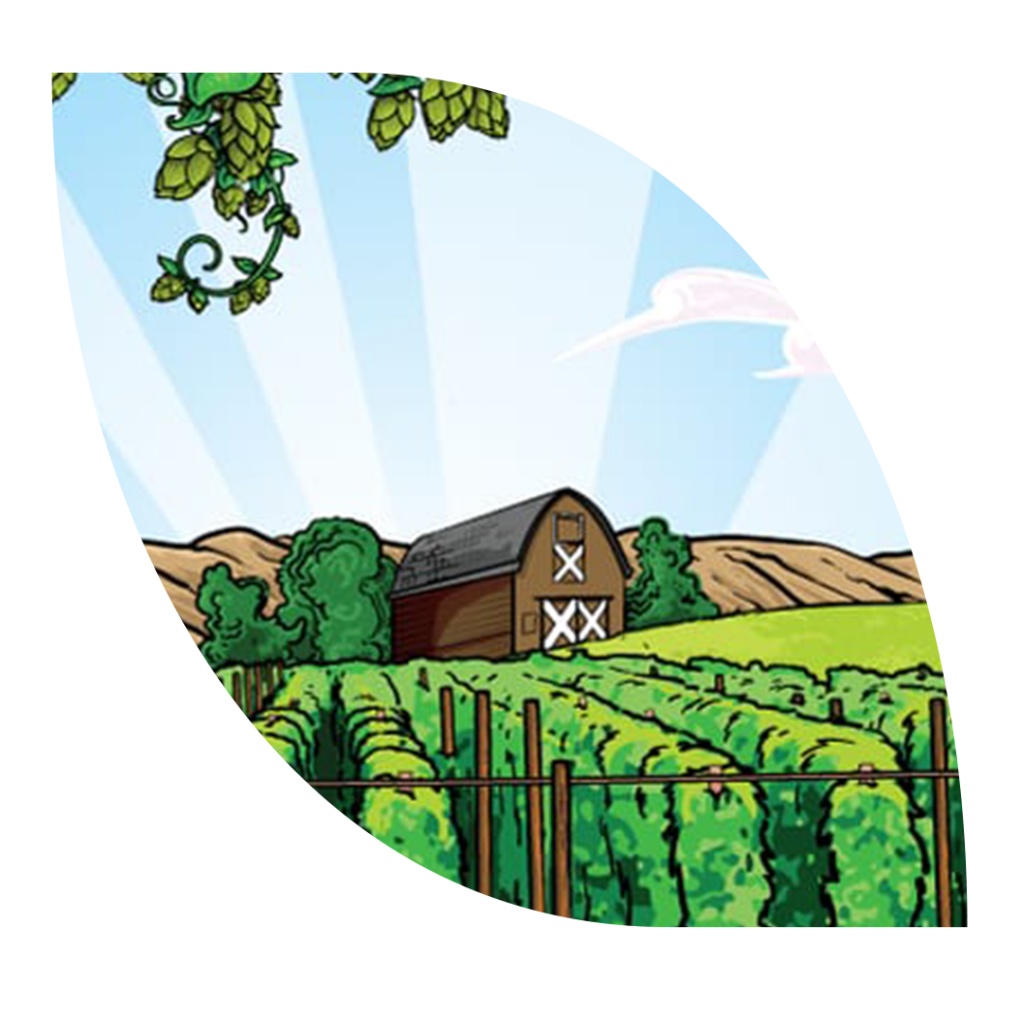 Bevie belongs to Brewers Supply Group, International (BSGi), a division of the Rahr Corporation. Along with Bintani, this group serves customers in the beer, wine, and spirits industries in many countries worldwide.
BSG HandCraft supplies the U.S. home fermentation retail industry and small commercial producers with select ingredients and supplies worldwide. Bevie supplies products to BSG HandCraft and manages certain operational aspects of the business. 
Whether home brewing starter kits for beginners, exclusive specialty malts for the all-grain brewers, seasonal wine kits, or commercial volume grape juice, BSG HandCraft has the range of products and knowledge to be a one-stop-shop. 
Learn more about BSG HandCraft. Visit the website below.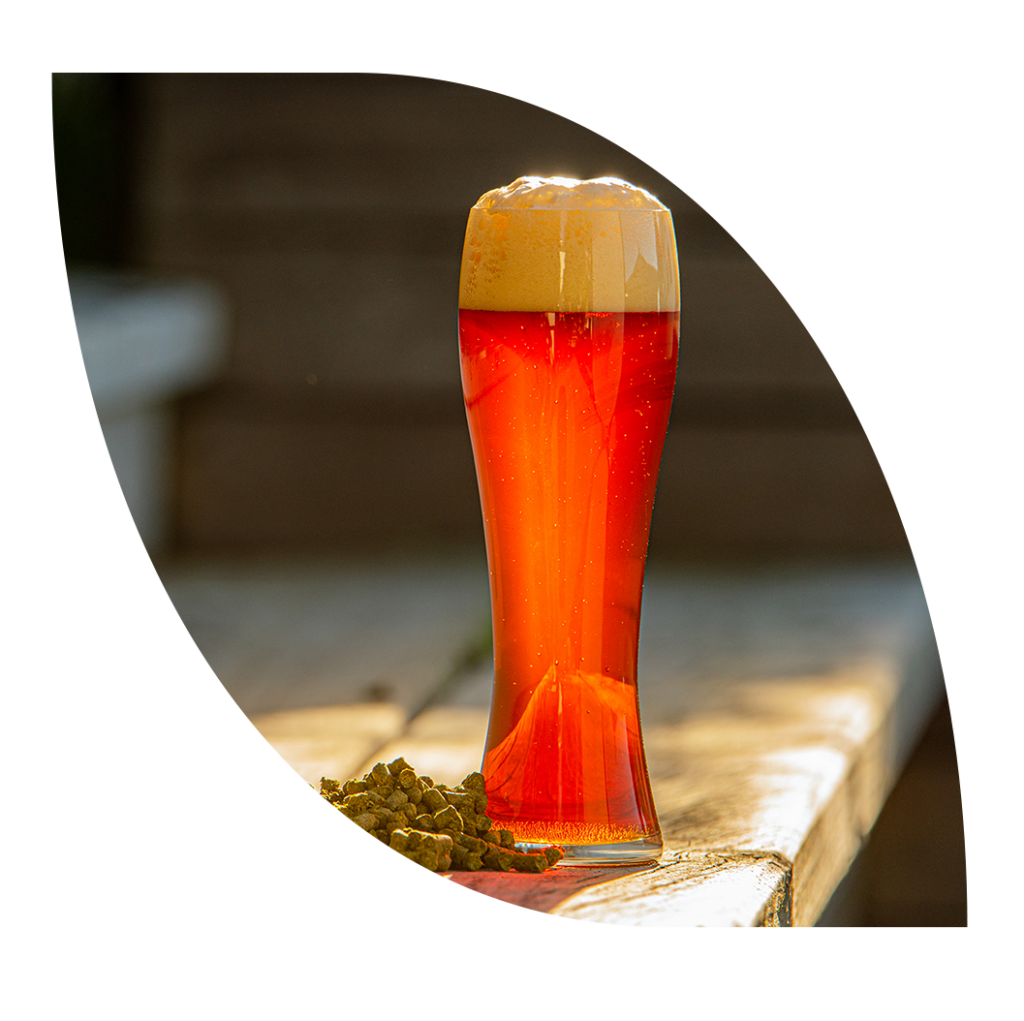 Delve further into our journey through our historical timeline.