What's next? This question is at the forefront of everything we do. Each year we produce new products based on consumer needs and trends. We have offices, warehouses, and facilities around the world, and we're always looking for passionate people to join our team. 
A family-like environment
What is it really like to work here? At Bevie, our culture is special and we want to ensure a positive experience for our team members. In addition to competitive compensation, our employees enjoy flexible work arrangements, opportunities for growth, a wellness program, and so much more.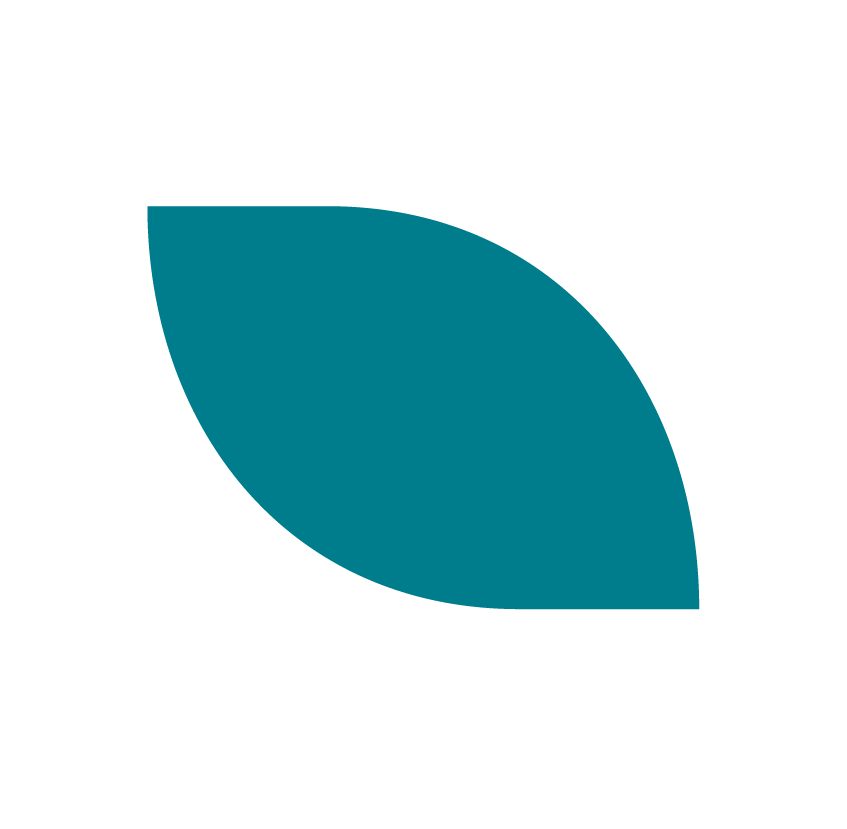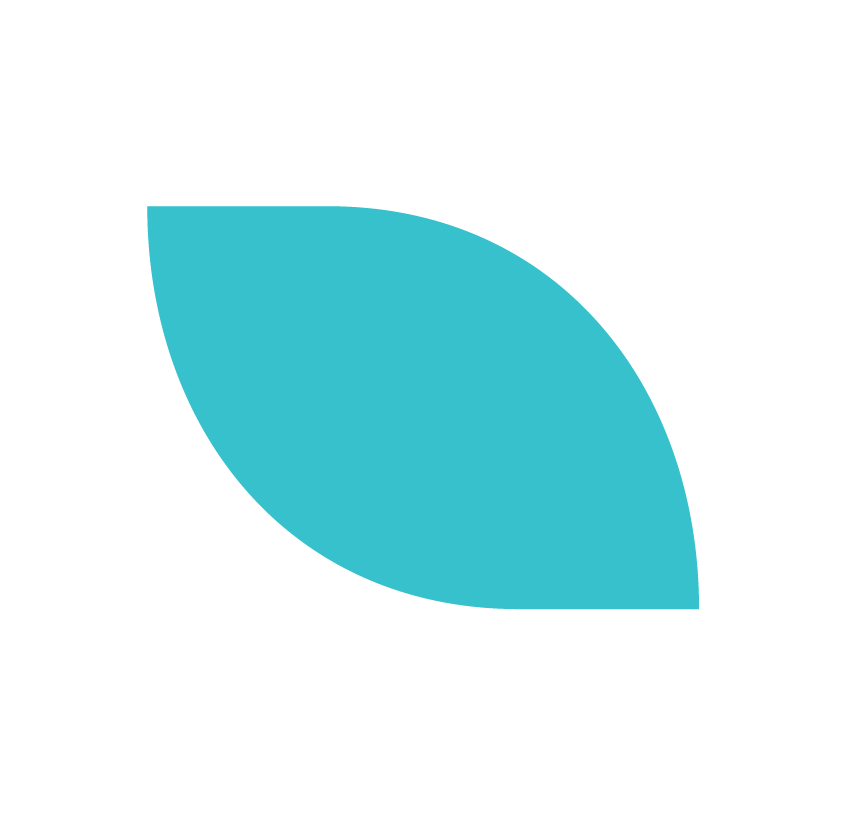 Our values are the essential ingredients in our culture. We believe they are key to our success.
Unlike other industries, ours is experiencing unprecedented growth. If you are interested in learning about positions at Bevie, head over to LinkedIn and follow our corporate page.